It was a momentous occasion as the Minister for Busoga Tourism & Heritage, Owek Hellen Namutamba, graced the event with her presence at the Mrs. Teej Queen Crown 2023. The event, brilliantly organized by our Indian Tourism ambassador, Queen Preety Singh, took place at the charming Kati Kati Restaurant in Lugogo.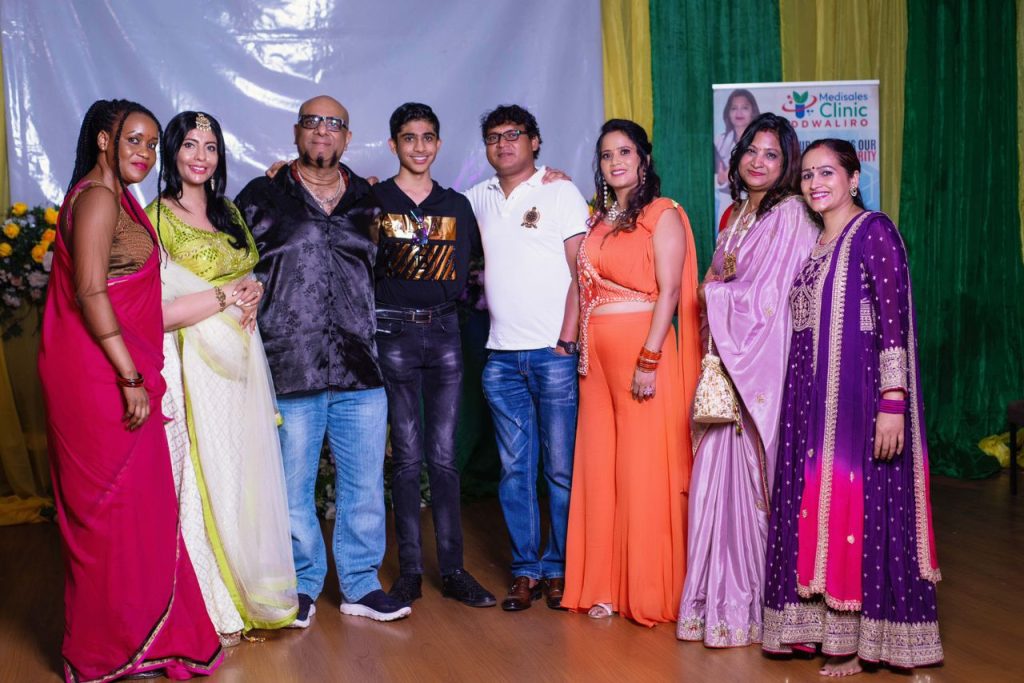 With grace and enthusiasm, Minister Owek Hellen Namutamba extended a warm welcome to the esteemed Indian Women Association, inviting them to explore the enchanting beauty of Busoga. This invitation was steeped in the rich history and enduring relationship that has flourished between the Basoga people and the Indian community over the years.
As we celebrate this cultural extravaganza, it's essential to acknowledge the deep-rooted connection between Busoga and its very first Indian settler. This historical tie has contributed not only to the cultural mosaic of Busoga but also to the strong bonds that have developed between these two communities.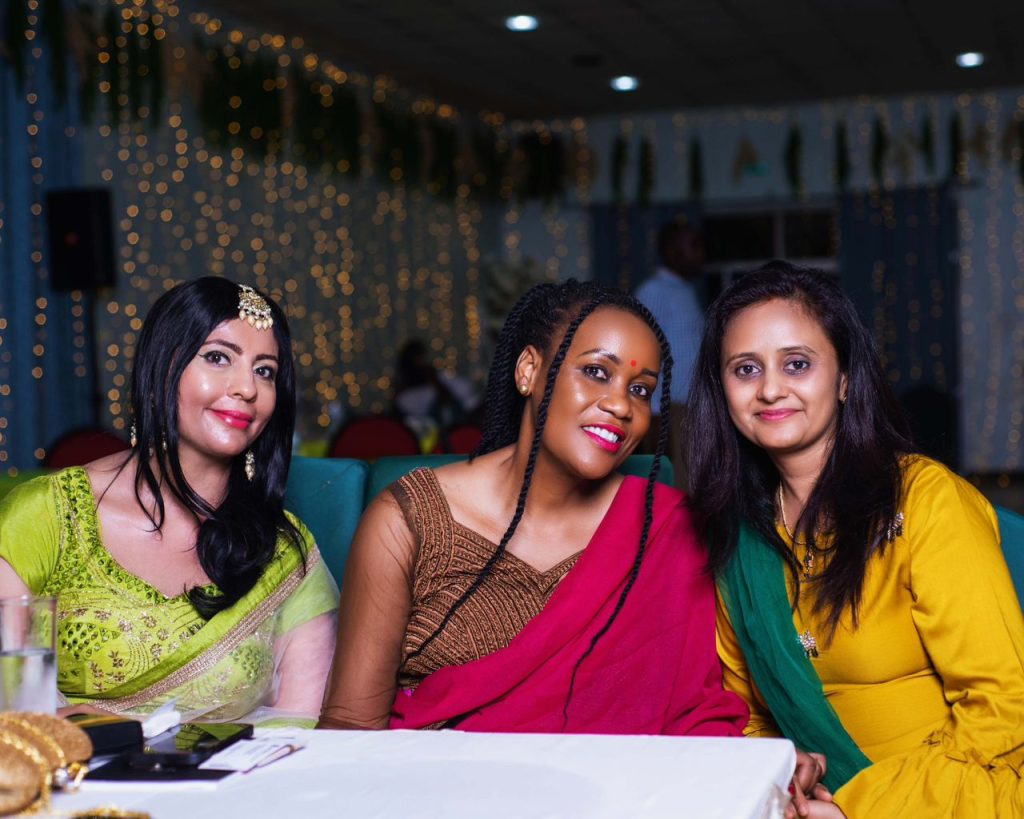 Let's take this opportunity to appreciate the beauty of diversity and the strength that comes from fostering international friendships. The Mrs. Teej Queen Crown 2023 event reminds us that our shared heritage knows no boundaries and can be celebrated in the heart of Busoga.
Here's to preserving traditions, nurturing friendships, and embracing the cultural tapestry that makes our world so vibrant and captivating. Cheers to a successful event and to the many more connections that will be woven in the tapestry of Busoga's rich heritage!