Mahatma Gandhi, born on October 2, 1869, met a sad end on January 30, 1948, when he was assassinated on his way to an evening prayer meeting in Delhi, India. He was shot to death by Nathuram Godse.
The Name "Mahatma": Mahatma Gandhi was not born with the name "Mahatma." The title "Mahatma" is a respectful term that translates to "great soul" in English. It was first used to refer to Gandhi by his friend, Paranjiran Mehta, in a letter written in 1909.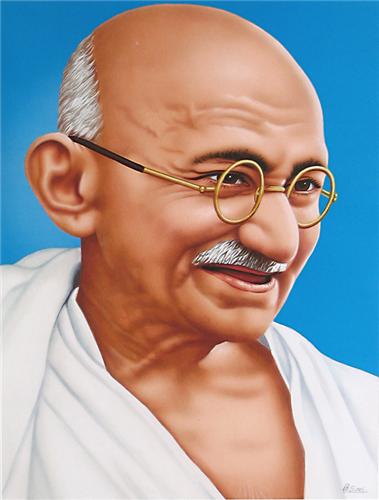 In his early years, Gandhi worked as a law clerk at an Indian firm, which was an important step in his career.
At the young age of thirteen, in 1883, Gandhi entered into marriage. Unfortunately, his first child, born when he was sixteen, survived only a few days.
Gandhi's journey as a civil rights activist and activist for civil rights began in South Africa. His experiences there laid the foundation for his later work in India.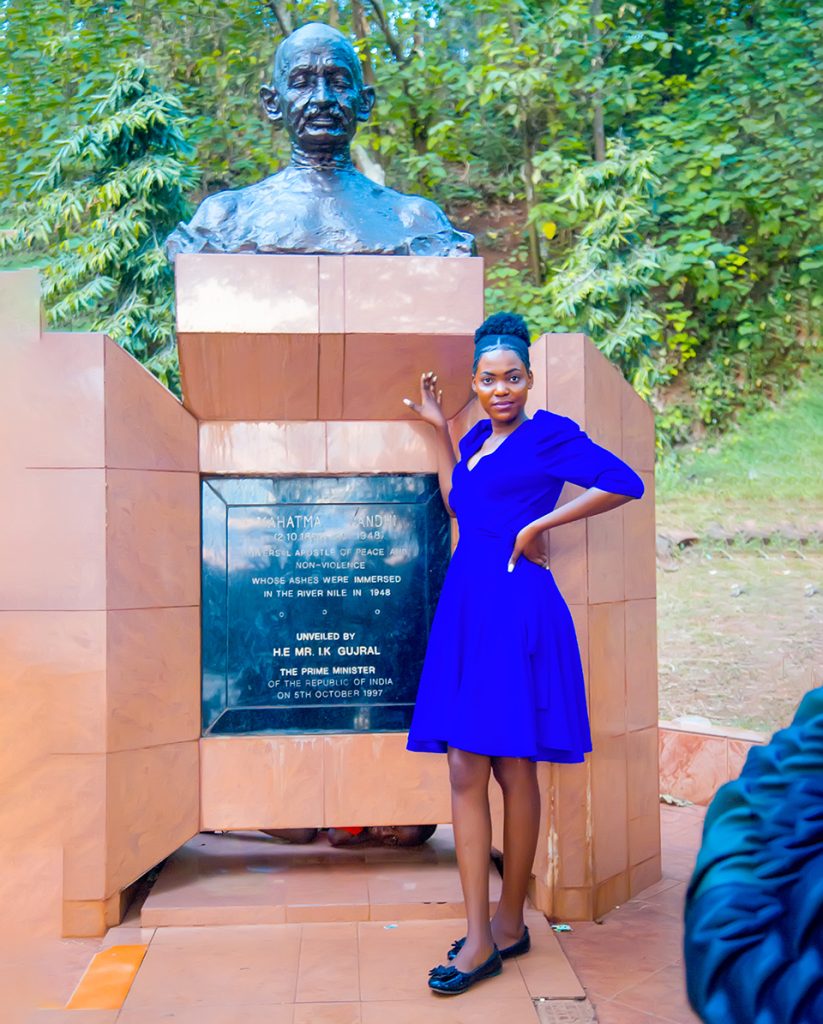 The first Indian family settled in Busoga, welcomed by the Kyabazinga of Busoga.
Despite his humble beginnings, he left an enduring legacy as an anti-colonial nationalist and political ethicist. His commitment to non-violent resistance played a key role in leading the successful campaign for India's independence from British rule.
Despite his later fame as a public figure, Gandhi suffered from severe stage fright. During a debate at the London Vegetarian Society, he was so shy that someone else had to read out his arguments on his behalf.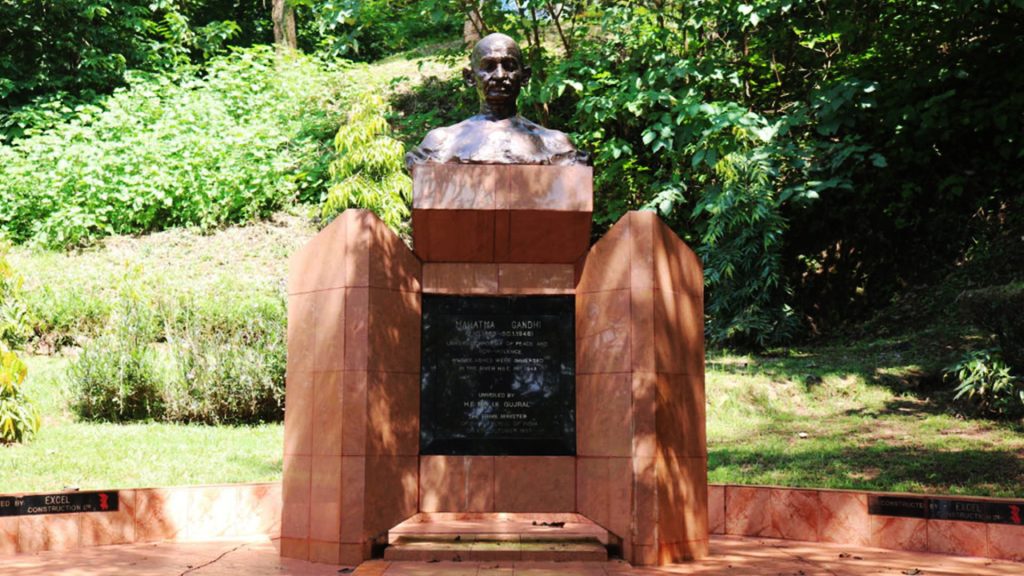 Gandhi's life matched with a remarkable period in history. He was in London during the same time as the shameful Jack the Ripper murders, although his recreations were far removed from those dark events.
His will to amaze his ashes remains on the longest river and ends at the source of the Nile, where his shrine was constructed in memory of his love for black human rights defenders. The ashes have a strong bonding with the Indian community, and in the same spirit, God decided that the ash for the great man would end at the source of the Nile.