LT. GENERAL MUHOOZI KAINERUGABA'S REMARKS AT GRAND LAUNCH OF CECAFA SENIOR WOMEN'S CHAMPIONSHIP 2022 IN JINJA ON SUNDAY, MAY 29TH, 2022.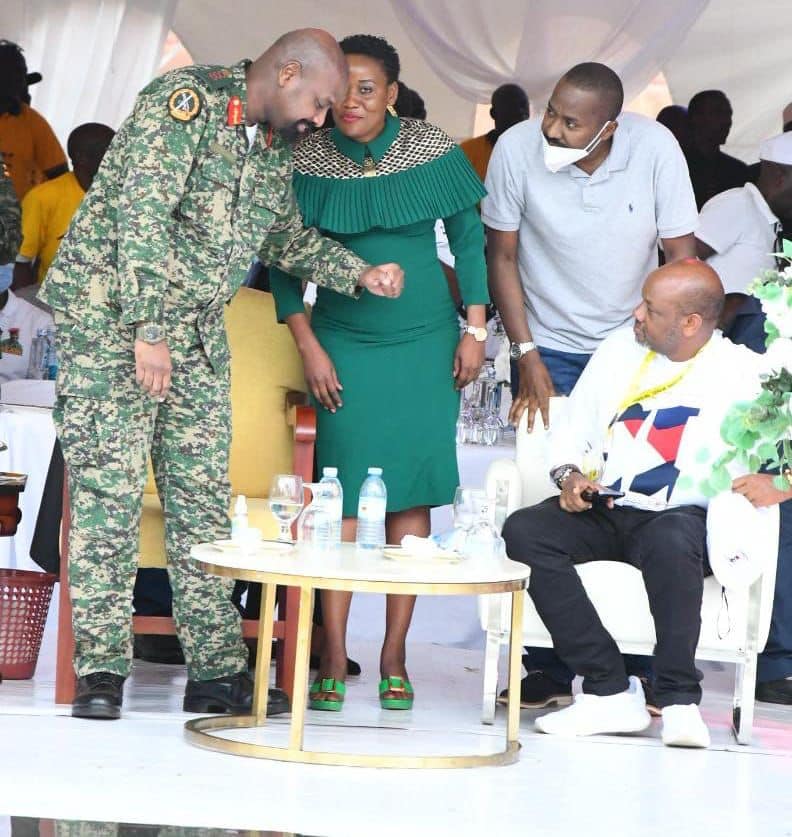 The Kyabazinga, who is also a brother and comrade,
The government officials present,
Members of the Sports fraternity,
All guests present,
Ladies and gentlemen.
It is a great pleasure to be in this beautiful city of Jinja and among these warm and happy young people today as we launch the Confederation of East and Central Africa Football Association (CECAFA) Senior Women's Championship 2022.
I am glad that the organisers have chosen Uganda and specifically Jinja as the host of this tournament, that has eight competing countries.
There would be no more befitting host than this great region that has produced some of Uganda's greatest sportsmen and women.
Just to mention a few of the great sports talent from Busoga. You will recall names like;
– SC Villa's Hakim Magumba, popularly known as Boda Boda,
– Ronald Musagala who has dominated the 800m and 1,500m races,
– Stephen Bogere, perhaps one of Uganda's greatest football midfielder,
– Alex Isabirye, the younger brother of Stephen Bogere, who was named footballer of the year 2003,
– The Dhairas (Bright, the father, and his son, Abel), who were magnificent goalkeepers,
– Long-serving Uganda Cranes skipper Andy Mwesigwa,
– Timothy Batabaire, who together with teammates like Ibrahim Sekagya, did a great job for Uganda Cranes,
– Waiswa Lukungu, who was a striker with Kakira FC near here before he switched to athletics and dominated the 400m races,
– John Lubia (who captained the national cricket team)
– Famous Safari rally drivers Peter Munyegera and Kisingo Mubarak, among many many others.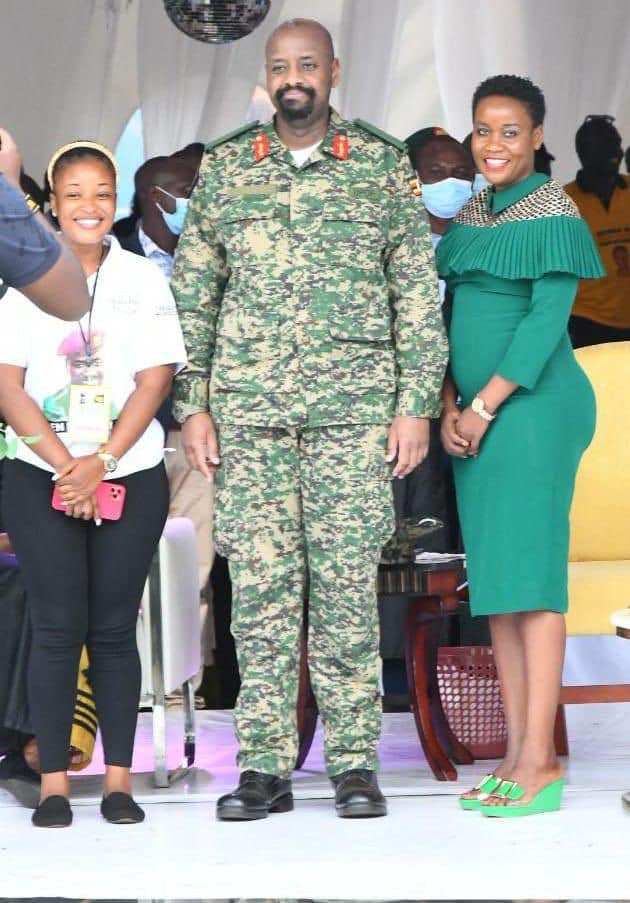 Given the nature of today's event, there is one more son of Busoga that we must celebrate; Twaha Kakaire. In 1999, as the FUFA president then, he introduced women football in Uganda.
Today, slightly over 20 years down the road, Uganda is a giant in the field of women football. We thank and celebrate him plus all the others who have contributed immensely to the growth of sports.
And it is not just about sportsmen. If we talk about talent, we cannot fail to recognise that Busoga has nurtured great talents like Mowzey Radio (may his soul rest in peace), our sister Rachael Magoola of Afrigo Band and the Obangaina fame, and even more recently comedians like Swengere.
I mention these because I want young people here present to know that they are not limited. You can use whatever talent or gift God has bestowed onto you to rise to the top and shine. The government will continue with its duty of offering a supporting environment for talent to thrive.
Specifically for sports, the government has done a lot and it commits to doing even much more to support the search and identification of talent, provide infrastructure and ultimately ensure our sportsmen and women are recognised and well rewarded.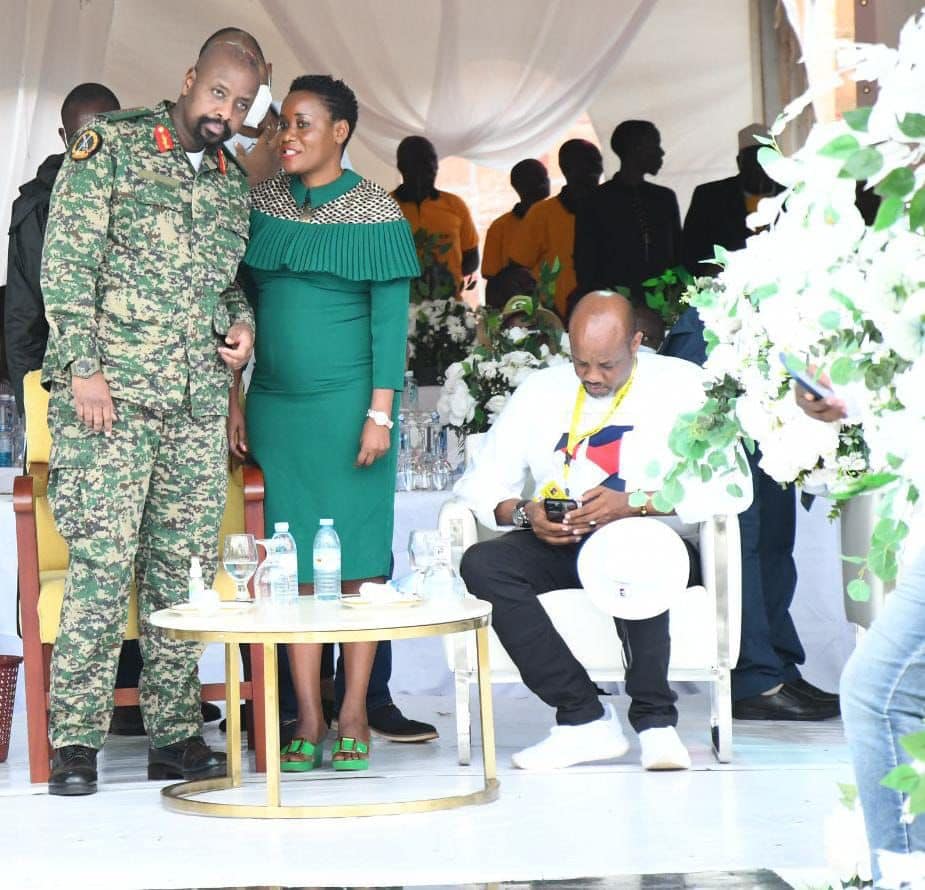 Just to summarise, in the past few years, the government has:
1. Taken on the payment of salaries for the Uganda Cranes and their female counterparts, the Crested Cranes.
2. Government now allocates Shs10b annually to Fufa for running different sporting activities.
3. Government finances all the other 55 sporting umbrella bodies.
4. Working with stakeholders, the government is expediting amending the sports law to ensure inclusiveness, infrastructural development and sporting excellence.
5. The government is currently refurbishing Mandela Sports Stadium in Namboole, a job being undertaken by our UPDF Engineering Brigade.
6. Our head of state, His Excellency President Yoweri Museveni, remains committed to supporting all sports, including offering a monthly stipend to all sportspeople who win medals at major sporting events.
As long as our resource envelope improves, I am confident that the NRM Government will continue to do much more for sports and our sportsmen and women.
To our guests from Kenya, Tanzania, Rwanda, Burundi, Djibouti, Zanzibar, South Sudan plus some Ugandans who are making their maiden trip to this lovely city, I want to welcome you warmly to Jinja.
You have probably heard that Uganda is the Pearl of Africa and I must add that Jinja is the Pearl of Uganda. It is from this city that the famous River Nile starts it's journey of 6,600 kilometres into the Mediterranean Sea.
You will be spoilt for choice since Jinja and Busoga is endowed with hundreds of tourism sites. The Kyabazinga and his kingdom officials, working with the central government, have done a great job in developing some of these sites.
I therefore urge you, especially our guests, to find time outside your sporting schedule, to tour, savour and fall in love with Jinja, Busoga and Uganda.
Finally, I want to assure each and everyone of you here present that Uganda is calm and peaceful. Our security agencies will continue doing the good work they have been doing to ensure this championship goes on minus any incident. Just make sure you observe the law.
To the competing teams, I urge you to listen to the words of famous baseballer, Mike Marshall. He said, "Victory is in the quality of competition and not the final score".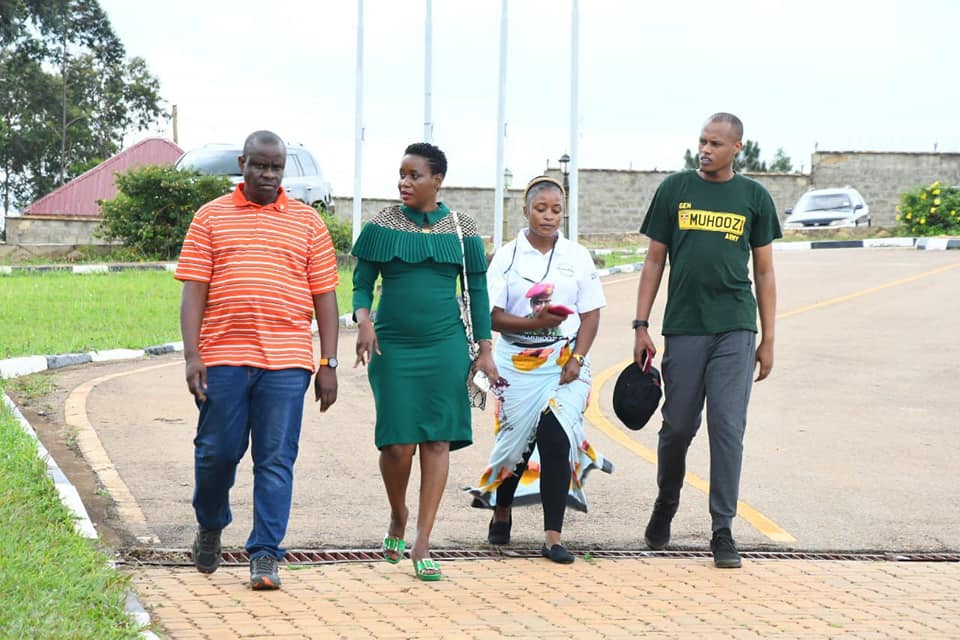 It is important to win but it is even more important to enjoy every moment of the competition.
And even if you lose, do not give up. Sylvester Stallone featuring in the renown Rocky Balboa movie, says: "Every champion was once the contender that refused to give up".
You therefore must keep going.
I thank you all and may God bless you.
Asante Sana.