The Makerere University Business School (MUBS) Principal, Prof Waswa Balunywa, his family members, university staff and student leaders of various Abasoga Nseete associations at various MUBS branches in the country, paid a courtesy call to the Kyabazinga, His Majesty William Gabula Nadiope IV.
During the visit at Budhumbula Palace in Kamuli district, the Kyabazinga congratulated Prof. Balunywa upon getting the "Distinguished Order of the Source of the Nile Class One" an accolade he received from H.E President Yoweri Kaguta Museveni, on May 1, as the nation celebrated Labour Day in Namutumba District.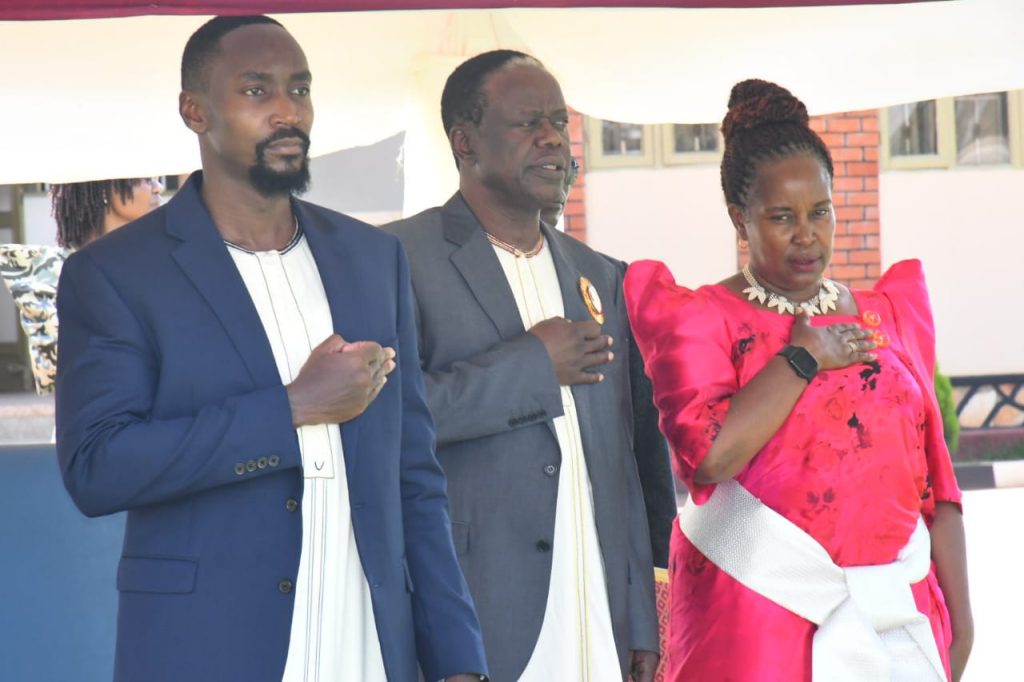 Prof. Waswa Balunywa and Pius Bigirimana, the Permanent Secretary/Secretary to the Judiciary are the only Ugandans, to be recognized with the accolades.
Prof. Balunywa was awarded for his great contribution to Entrepreneurship, Innovation, Governance, Partnerships, Education as a whole and the development of the Business sector in Uganda.
The Kyabazinga congraculated Prof. Balunywa for his selfless efforts since his childhood in regard to developing Busosa sub region.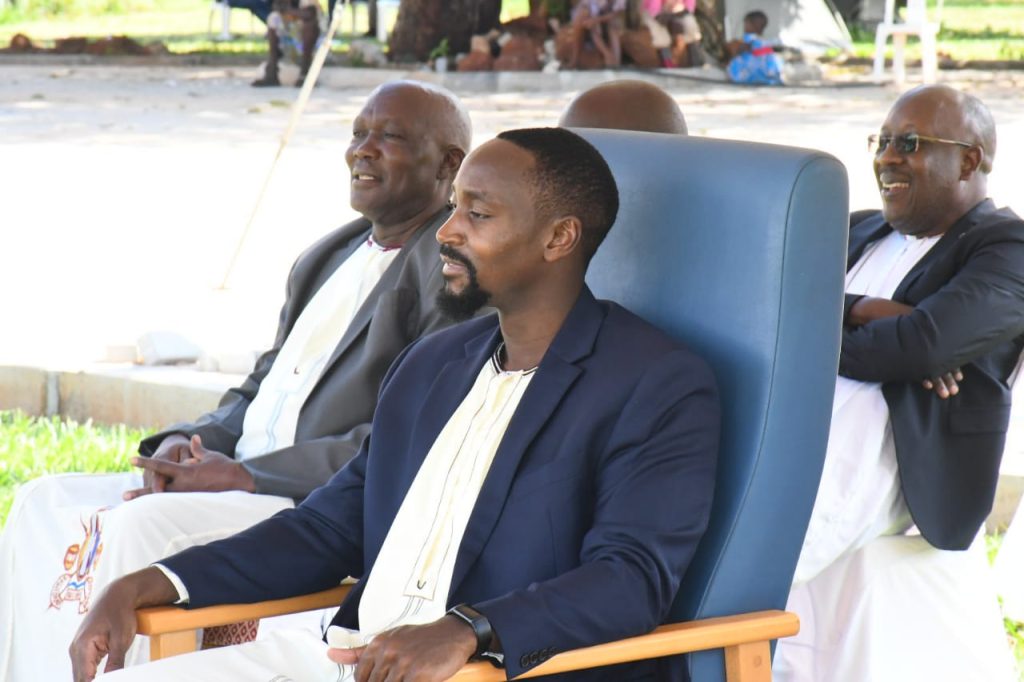 The King thanked Prof. Balunywa for being a role model to the young people and being a light to many who were still in the dark, by educating the youth in business skills and various entrepreneurs.
The Kyabazinga further applauded the Balunywa family for their solidarity in Busoga adding that getting the award is a sign that H.E President Yoweri Museveni still trusts his endless services he offers in the country.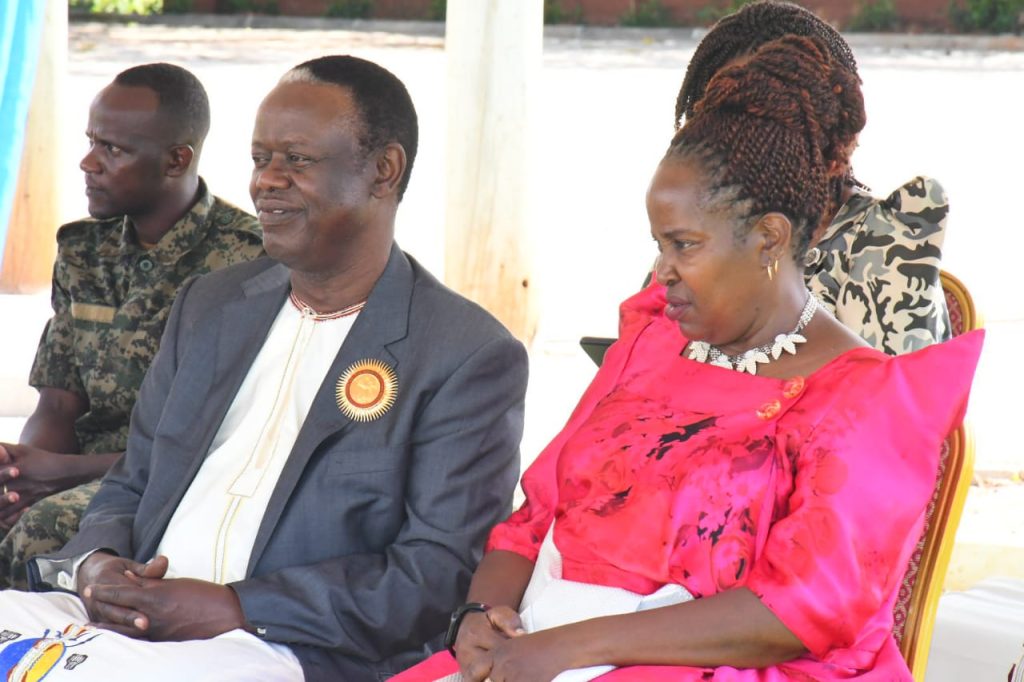 In his speech, Prof. Balunywa requested that MUBS starts working in partnership with Obwakyabazinga Bwa Busoga to train youth in business and leadership skills.
Balunywa said that through this, young people will be equipped with knowledge and skills about how to run various businesses and benefit from them in the long run.
He requested MUBS staff and Abasoga Nseete members to use the opportunity during holidays to go to villages or various communities and train the young people in various business and leadership skills through the Gabula Foundation.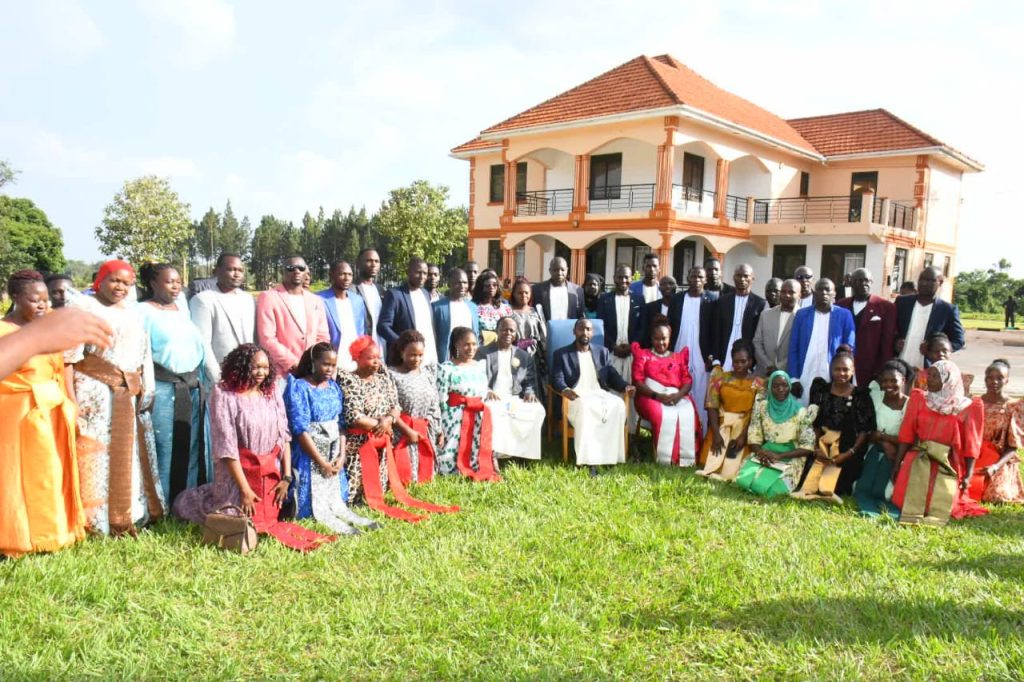 Balunywa cautioned young people to desist from taking drugs like opium and marijuana.
He further cautioned youth to desist from engaging into immoral acts like homosexuality and also guard against getting HIV/AIDS through use of condoms or abstain from sexual habits.
Other Abasoga Nseete leaders also applauded the Kyabazinga of Busoga for uniting his subjects and pledged to support all development programmes initiated in Obwakyabazinga Bwa Busoga institution.
Later, the visitors donated gifts to the Kyabazinga who also hosted them to a sumptuous luncheon.