Miss Tourism Busoga has kick started an amazing campaign to establish Tourism Clubs in collaboration with Basoga Nseete in Institutions.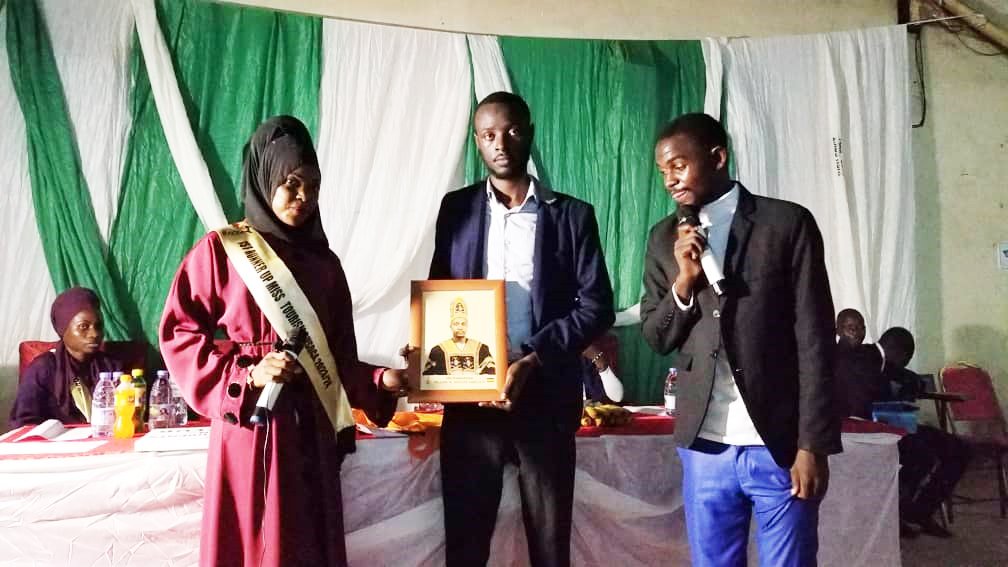 Our first step on this incredible journey was at Islamic University In Uganda (IUIU), Mbale. It was a fantastic initiation, filled with enthusiasm and passion for promoting tourism in our beautiful region.
We can't wait to see these Tourism Clubs grow and inspire a new generation of travelers, explorers, and culture enthusiasts.